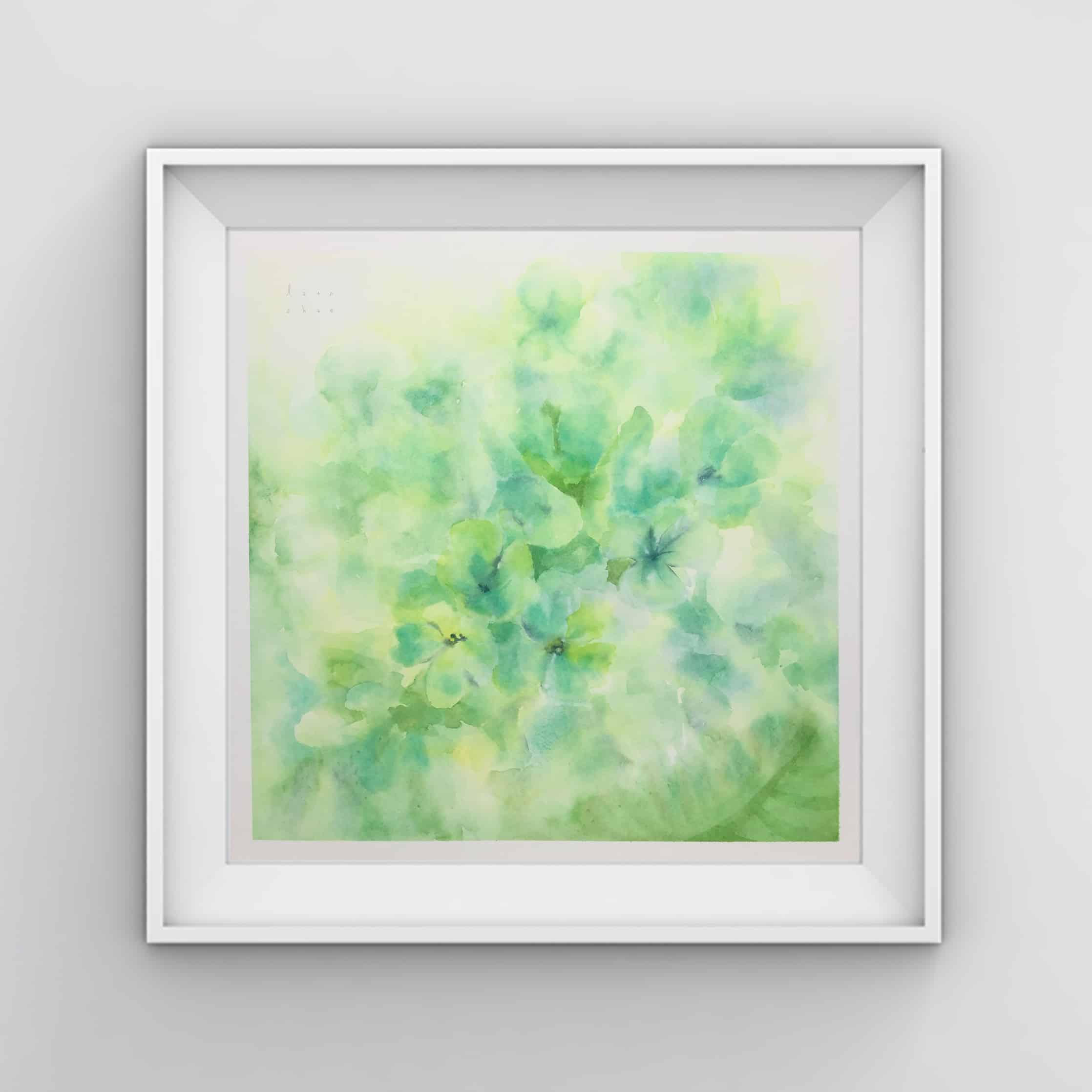 This was the final version of the hydrangeas portrait commissioned by @awagakancire as a gift to Emiko, inspired by their central wedding flower, the very special lime and white hydrangeas.
Thank you so much for letting me have a go at this and sharing in the beauty of your lives.
// Half of profits donated to @worldtoiletorg who works to bring education and dignity to girls by making clean and safe toilets available.