Launshae is a name I came up with when I was a kid, something that I used to sign on art I had made. I just liked the way these couple of alphabets looked when arranged together. It was also part of growing up, the way children put on costumes, and play make believe.
I wanted to go by a name bigger and more important than myself. And unknowingly I found myself using this label on and off over the years, till today the costume has just about fused into a part of me.
— dot ng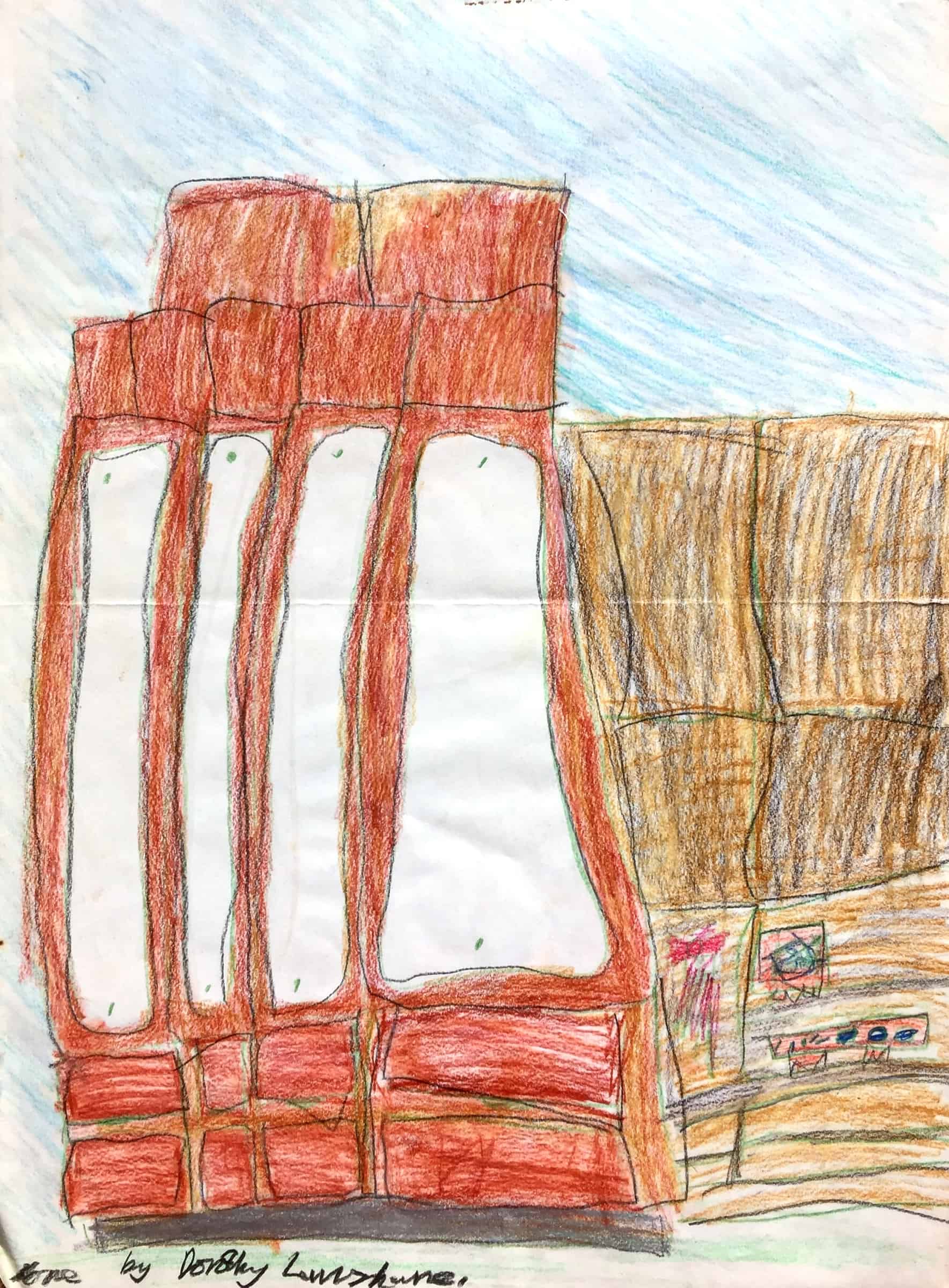 I started getting interested in art about two years ago, thanks to encouragement from my partner Winnie Lim. She believed I must have loved art since I chose to study it as an elective in secondary school, so why not pick it up again? And so two decades after brushing art off, we were reacquainted.
I now relish the experience more than ever. More about my first years in art here.
Play and experimentation are what characterise my work.
I often wondered why i skip around so much from medium to medium, experimenting with materials and then moving on to the next. Not quite the norm where an artist focuses on a certain theme and style, yet surely there are advantages to both breadth and depth. Why should being normal be what makes me feel i am doing the right thing?
If I don't try all sorts of things, how will I know what I really like doing, and what tools I can choose from to make art?
With this site up and running, I now have a home to put up my art pieces for sale. Please let me know if you are interested in any piece you've seen that has yet to be uploaded here.
As an extension of my experiments, I am also very happy to be able to work on commissions ranging across anything from business room aesthetics to pet portraits. Here is a gallery of my past works, please get in touch if you have an idea for a commission.
With art sold, 50% of profits go to charity.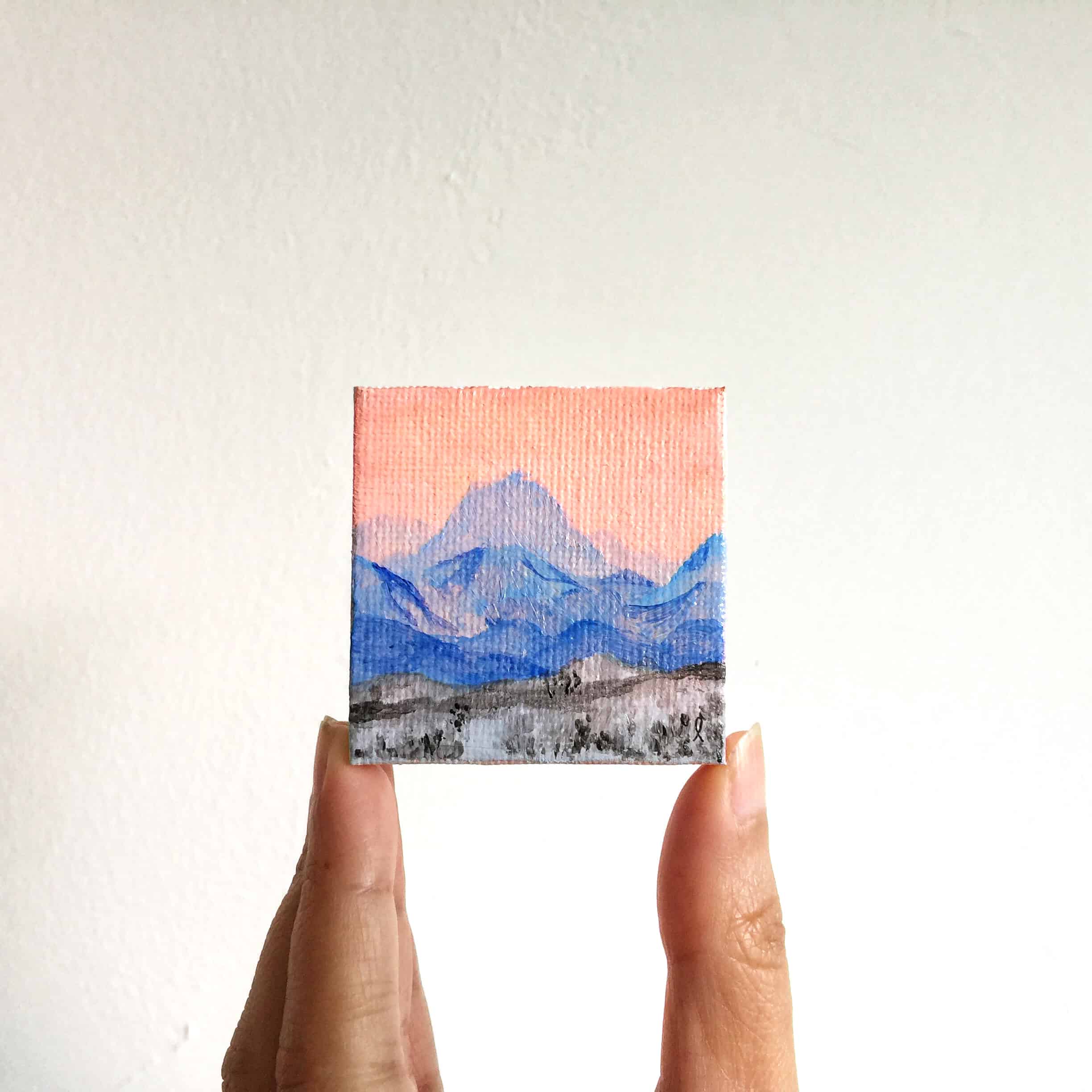 Whether you are interested in my art, commissions or any other interestingness, please feel free to get in touch with me on social media or via email:
Instagram: @launshae
Facebook: @launshae
Email: launshae@gmail.com